Visoki šećer u krvi se može smanjiti ako se disciplinirate i uvedete zdrave životne navike. U ovom članku donosimo prirodne načine za smanjenje šećera koji vam mogu pomoći.
Visok šećer glavna je briga onih koji boluju od dijabetesa, no tiče se svakoga. Može biti opasan ako se ne vodi računa o njemu, a u nastavku donosimo 12 prirodnih načina kako smanjiti krvni šećer.
Porast šećera u krvi može biti nagli i postepeni, a oba su opasna jer može oštetiti krvne stanice i organe. Ono može dovesti do: slabog vida, čireva na nogama, infekcija, amputacija, oštećenja bubrega, srčanih udara, moždanih udara, lošeg krvotoka i oštećenja živčanog sustava, među ostalima, piše Medical News Today.
Ljudi s dijabetesom moraju svoj krvni šećer održavati ispod 5.5 mmol/L. prije jela i ispod 7.8 mmol/L poslije jela, piše Kreni Zdravo.
Kako smanjiti visoki šećer u krvi?
1. Mjerite svoj krvni šećer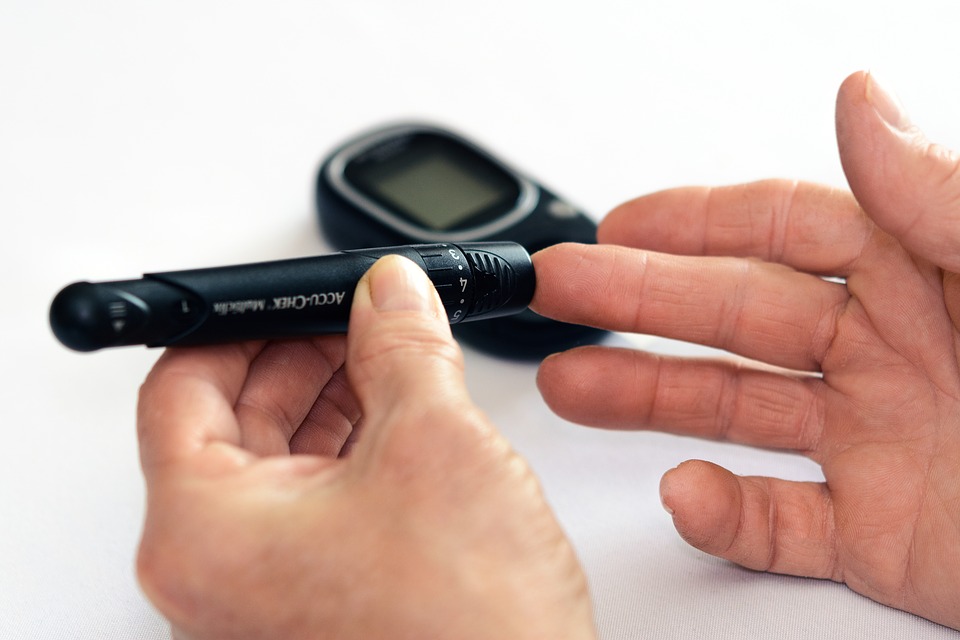 Visok krvni šećer obično nema posljedica dok ne pređe 10 mmol/L. Stoga je važno za dijabetičare da nekoliko puta u danu mjere svoj šećer i paze na razine. To je moguće i putem uređaja za određivanje glukoze u krvi koji se mogu kupiti i koristiti kod kuće. Koliko često treba mjeriti ovisi o pojedincu, to jest preporuci liječnika.
2. Smanjite unos ugljikohidrata
Ugljikohidrati su u suštini šećeri, stoga pri prehrani treba paziti na njihov unos. Preporučuje se prehrana bogata proteinima, a niska ugljikohidratima. Jednostavni šećer, koji se nalaze u čokoladi i slasticama, posebno su pogubni za dijabetičare jer brzo podižu krvni šećer.
3. Jedite ispravnu vrstu ugljikohidrata
Postoje dvije vrste ugljikohidrata – jednostavni i složeni, koji drukčije utječu na krvni šećer.
Oglas
Jednostavni ugljikohidrati se nalaze u hrani kao što su slatkiši, tjestenina i kruh, a uzrokuju brz rast krvnog šećera.
Složeni ugljikohidrati sastoje se od jednostavnijih i tijelu je potrebno duže vremena da ih razgradi te stoga oni sporije podižu krvni šećer. Oni se nalaze u hrani kao što su zobene pahuljice, batat i cjelovite žitarice.
4. Birajte hranu s niskim glikemijskim indeksom
Glikemijski indeks označava koliko brzo hrana podiže razinu šećera u krvi, to jest koliko brzo se razgrađuje. Istraživanja pokazuju da je prehranjivanje hranom koja ima nizak glikemijski indeks dobra za održavanje pravilne razine šećera u krvi.
Hrana koja ima niski glikemijski indeks ima vrijednost ispod 55, poput: batata, mahunarki, nemasnog mlijeka, zeljastog i zelenog povrća, orašastih plodova, mesa i ribe.
5. Povećajte unos vlakana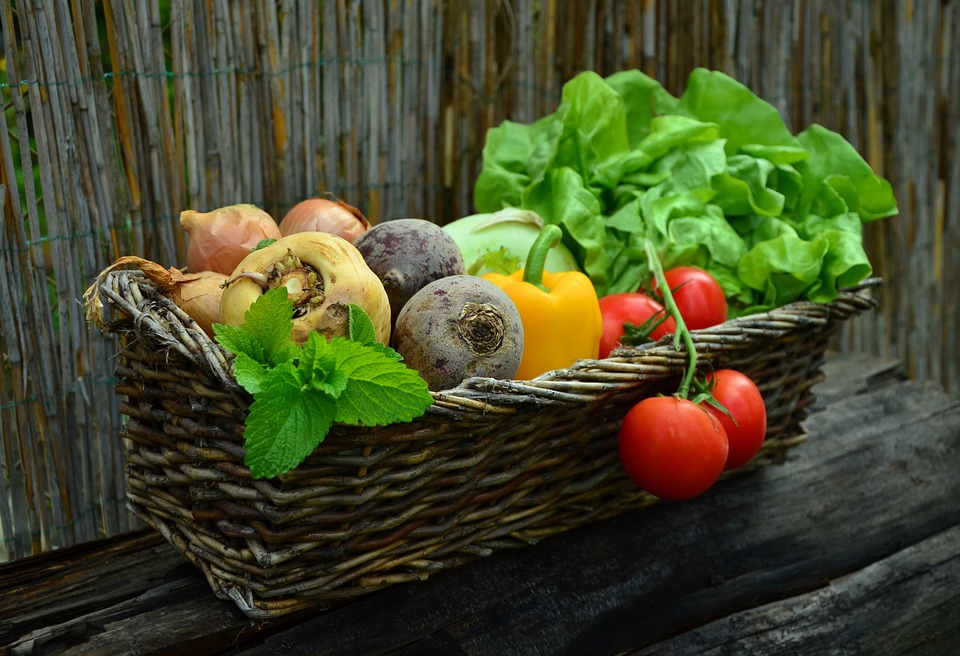 Vlakna su važna zato što usporavaju razgradnju hrane, a time i brzinu rasta krvnog šećera.
Postoje topljiva i netopljiva vlakna, dok su topljiva vlakna ona koja pomažu za regulaciju krvnog šećera. Topljiva se vlakna nalaze u hrani poput: povrća, mahunarki, žitarica, voća.
6. Održavajte zdravu tjelesnu težinu
Pravilna tjelesna težina pomaže u kontroli krvnog šećera. Osim toga, pretilost je izravno povezana s pojavom dijabetesa i veće otpornosti na inzulin. Istraživanja pokazuju da gubitak 7% tjelesne mase može smanjiti rizik od dijabetesa za čak 58%.
Nije potrebno prekomjerno smršaviti, već onoliko koliko je primjereno. Zdrava prehrana smanjuje težinu, ali i pomaže u kontroli kolesterola.
7. Kontrolirajte svoje porcije
Oglas
Pri objedu, dijabetičari trebaju paziti da veličinu svojih obroka i posavjetovati se s liječnikom. Ovo uključuje ne samo obilnost, već i vrstu hrane koja se konzumira, s naglaskom na ugljikohidrate.
8. Redovno vježbajte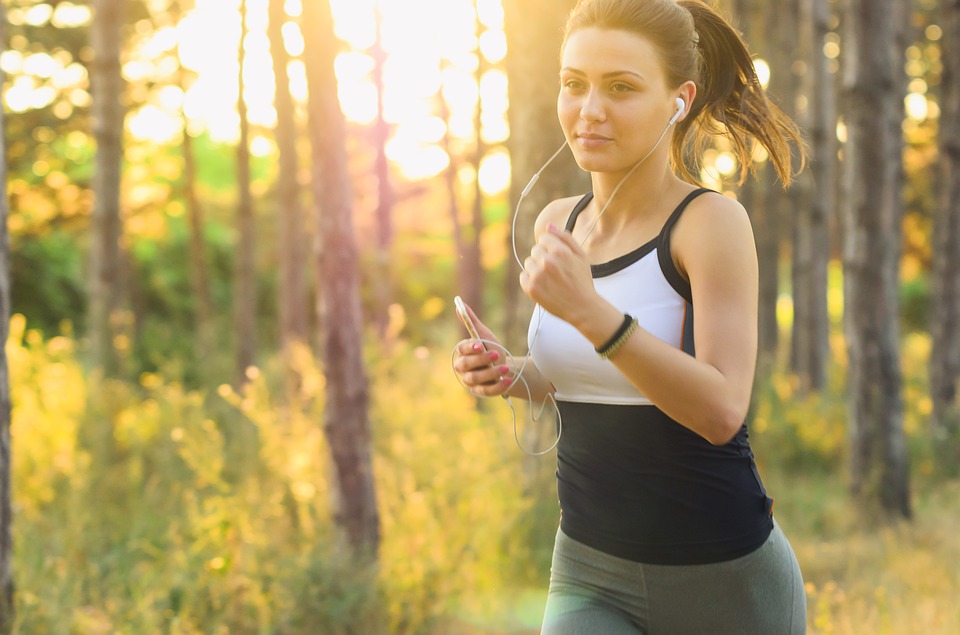 Vježbanje je jako dobro za dijabetičare. Osim što pomaže u mršavljenju, ono povećava osjetljivost na inzulin. Inzulin pomaže u razgradnji šećera u krvi, a dijabetičari imaju otpornost na inzulin zbog čega on nije toliko učinkovit. Tjelovježba također potiče mišiće da sagorijevaju krvni šećer.
9. Pijte puno vode
Voda je važna za svakoga, a za snižavanje krvnog šećera je ključna.
Ispijanje vode omogućuje bubrezima da očiste tijelo od suvišnog šećera preko mokraće. Potrebno je i smanjiti alkohol, jer alkohol dehidrira tijelo.
10. Probajte biljne ekstrakte
Biljni ekstrakti mogu biti dobri za kontrolu krvnog šećera. Najvažnija je dobra prehrana, no preparati mogu popuniti rupe u ishrani. Važno je prvo posavjetovati se s liječnikom da se ne dogode komplikacije ukoliko uzimate lijekove.
Neke od preparata koji vam mogu pomoći su: zeleni čaj, cimet, aloe vera, piskavica, ginseng, krom.
11. Pazite na stres
Stres negativno utječe na krvni šećer. Kada ste pod stresom, tijelo luči hormon kortizol koji podiže krvni šećer.
12. Naspavajte se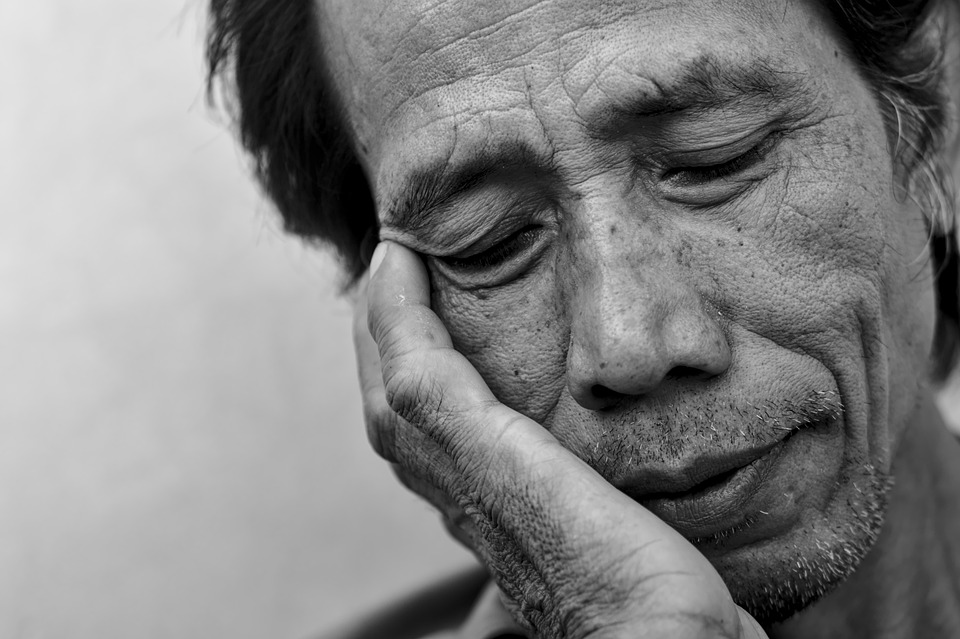 San smanjuje razinu šećera u krvi. Nedostatak sna povećava otpornost na inzulin, a time povećava i razinu krvnog šećera.
Kontrola krvnog šećera glavna je briga dijabetičara. Postoje mnogi čimbenici na koje je potrebno paziti da bi razina glukoze u krvi bila pravilna. Ono uključuje ne samo lijekove, već i pravilne i primjerene životne navike.